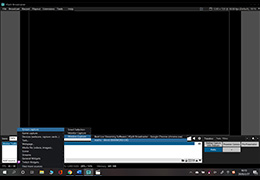 Ⅰ.Open XSplit and select "Add Source>Screen capture>Window Capture>Target file".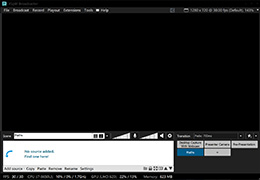 Ⅱ.Add the files you want to present as sources.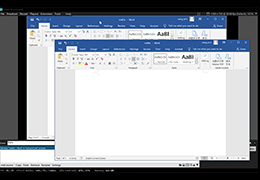 Ⅲ.After adding the source, you will see the Microsoft Office file appear on XSplit.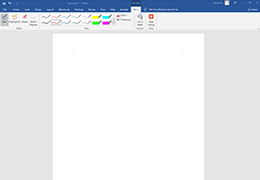 IV-I.Select the "Pen" tool on Microsoft Office Word.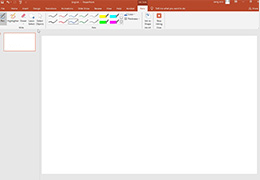 IV-II.Or Select the "Pen" tool on PowerPoint.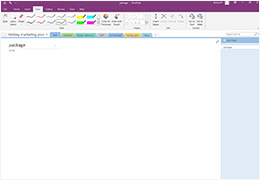 IV-III. Or select the "Draw" tool on OneNote.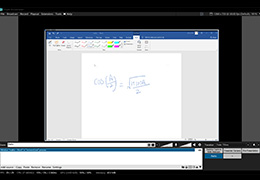 V. Write down complicated functional equations hassle-free.